What is SFHR?
Stúdentafélag Háskólans í Reykjavík (SFHR) is the Student Association at Reykjavik University. All students, including undergraduate and graduate students, are automatically members of SFHR and do not pay fees for their membership. SFHR was established to form a unity between students and to represent and act in the interests of the students both within and outside the University. If you have any questions you can always send us an email, studentafelag@studentafelag.is, you can visit our office, Mars 2.floor at Reykjavík University (M205) or you can contact us through our Facebook page (under the name Stúdentafélag Háskólans í Reykjavík).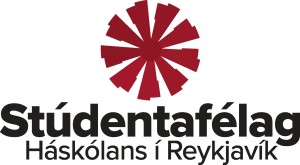 Fréttir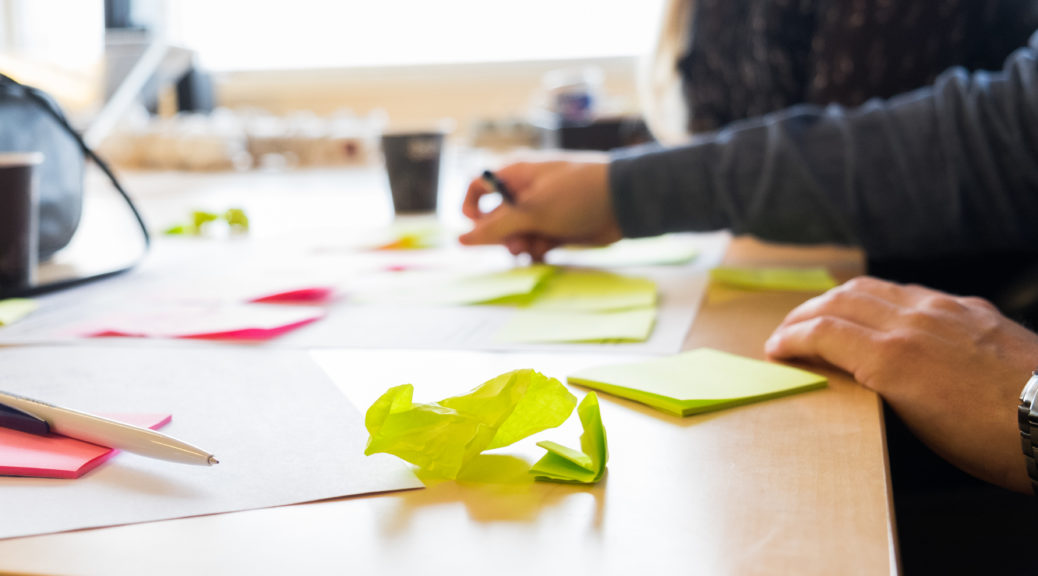 SFHR has over the years ran various committees and clubs. These committees have been mostly inactive for the last few years due to lack of participation, and the effects of the COVID-19 pandemic hasn't helped. The new board of SFHR wants to revive these committees and clubs and calls for interested students to participate.
If you're interested in reviving any of these committees and clubs you can contact either studentafelag@ru.is or snaethor19@ru.is.
The inactive committees are as follows:
Birta: association of students in RU about social responsibility and sustainability
Association for equality
Charity committee
Debate/speaking club
Pubquiz club
More info on each committee can be found on each committee's club under the Committees and clubs tab on this website.
Students are also needed on the editorial board of the student paper. We're hopeful that students will be interested in this, since the student paper hasn't come out for a while.
The university paper Háskólablaðið HR is a student speaker at Reykjavík University, which is published once a year. The editorial board has ambitious ideas and focuses on student topics at the school. It is important that the student's voice is heard in the newspaper.
Here you can find a few old copies : https://issuu.com/haskolabladid
SFHR's MILLER CAMPING TRIP
It's finally time for the SARU camping trip, it will be held on the 28th of August in Þórisstaðir!
There will be 200 tickets available,
– Registration starts at 12:00 on Tuesday.
– The ticket is 2,000 ISK.
– No one can enter the area unless they have registered and paid! If someone shows up without registering, they will be asked to leave immediately.
– Miller, Kopparberg and Hot and sweet for everyone while it lasts!!!
– Pizza from Dominos for dinner!
– Flonky tournament (registration for that later).
– We will all help each other to keep the area clean.