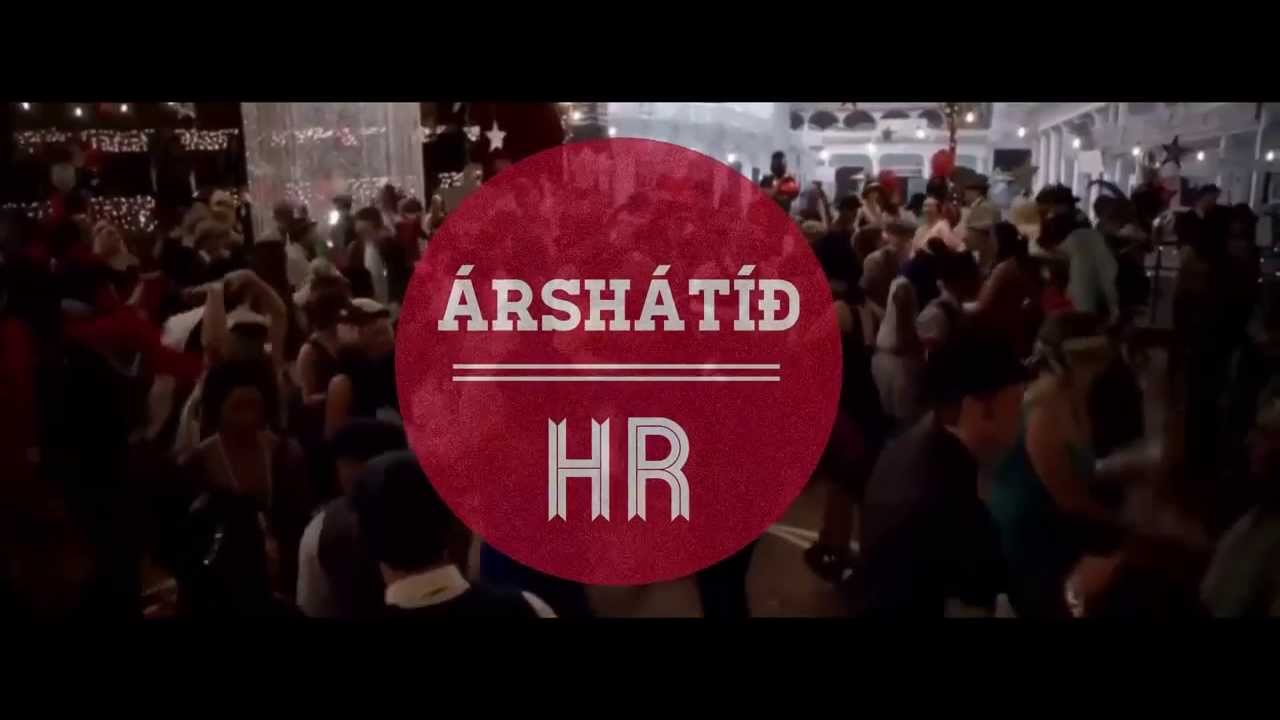 Annual festival committee
Annual festival committee
Annual festival committee SFHR has the role of planning the annual festival of RU which is celebrated every year. Next annual festival will be in mars* 2017, date announced later. The festival is the biggest event of the school year and up to 800 students meet to enjoy the dinner, entertainments, see the preview of the videos in HR-musical competition and than there is a dance after the dinner.
Members in the annual festival committee SFHR 2015-2016:
Bryndís Björnsdóttir, president
Viðar Pétur Styrkársson
Anný Tinna Aubertsdóttir
Guðríður Bjartey Ófeigsdóttir
Viktor Þór Grönfeldt Steinþórsson
Esther Friðriksdóttir
Alex Kári Ívarsson
Íris Valgeirsdóttir
Now we are looking for people who are willing to take on this fun project to plan our next annual festival. If you are intrested you can send us an email: studentafelag@studentafelag.is.
*Subject to change